Pittsburgh Penguins need to play Juuso Riikola on a regular basis
With several defensemen out, Juuso Riikola needs to get more playing time for the Pittsburgh Penguins
After adding Patrick Marleau, Conor Sheary, and Evan Rodrigues prior to Monday's NHL trade deadline, the Pittsburgh Penguins have tremendous forward depth. If and when everyone is healthy, they will have 15 NHL caliber forwards.
In order to get consistent performance and results from those forwards, they need to be playing with six defensemen who can get them the puck, control territory, and help sustain offensive possessions.
The Penguins are not currently doing that. They have not been doing that since Brian Dumoulin went down with an ankle injury in early December. Their team shot rates have really decreased, and that is not a coincidence.
Sidney Crosby consistently shares the ice with the Penguins top defense pair. Unfortunately, that has included Jack Johnson for far too long. Since Crosby's return in mid-January, there is a significant dropoff in terms of creating scoring chances.
I will die on the hill that Crosby and Letang are not the driving forces behind this kind of drop-off. Jack Johnson is so bad that the Penguins elite players can not prop him up. I do not feel Johnson has a place in this lineup.
I do not understand the Penguins' hesitancy in giving Juuso Riikola an expanded role. The Natural Stat Trick data suggests they should. All of this data is at even-strength and is venue and score-adjusted. Over Riikola's last 20 games he ranks first amongst Penguins defenders in the following:
Shot Attempts For Percentage: 52.3%
Expected Goals For Percentage: 61.2%
Scoring Chances For Percentage: 62%
Fittingly enough, Johnson ranks either next to or dead last amongst Penguins defenders in these categories.
Over that time span, the Penguins are controlling territory and generating offense at a high level with Riikola on the ice. He brings mobility, vision, and a booming slap shot that Johnson does not.
Here is visual proof from the Nashville game back on December 27, 2019. In the GIF below, Riikola keeps his head up, makes a controlled bank pass off of the boards, and it leads to a controlled entry and goal from Dominik Simon.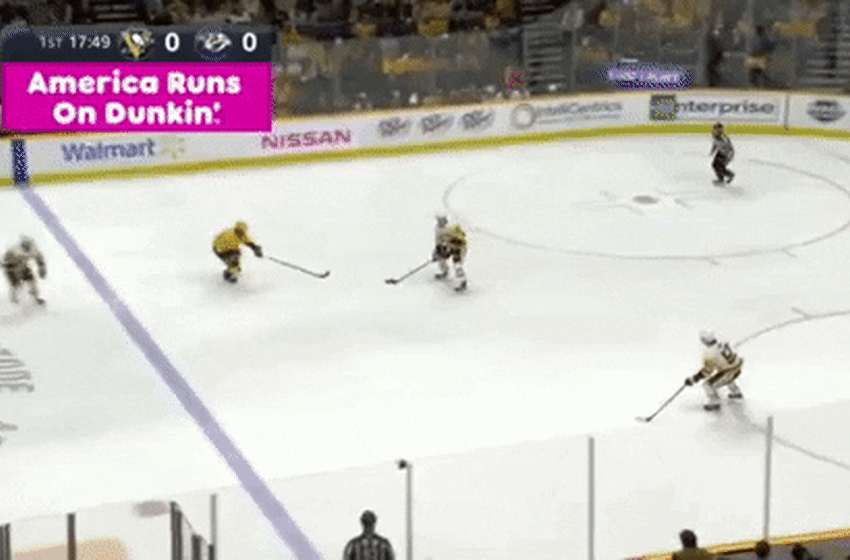 Later in that same game, Riikola gets the puck, settles it down, and makes a beeline towards the Nashville goal. After his first shot was stopped, Riikola re-gathers the puck and roofs it for a goal.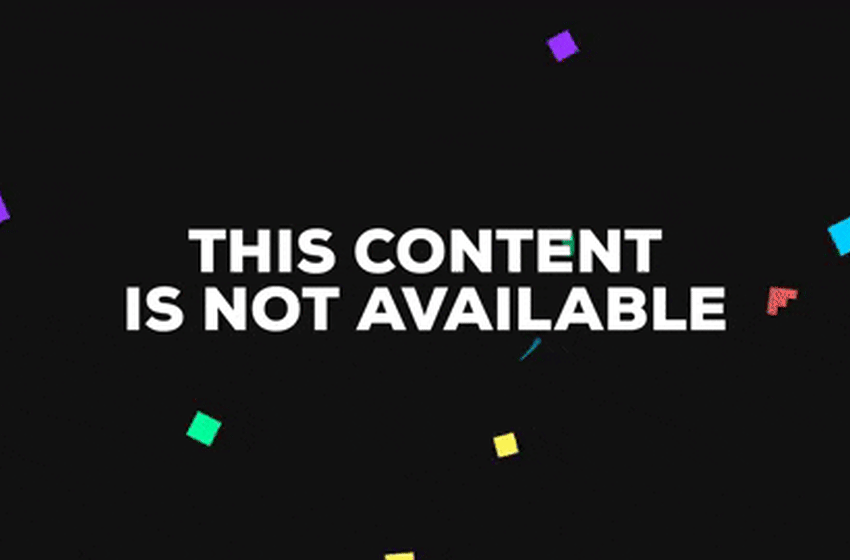 How many times have we seen Johnson attempt to make a pass or shot and it gets blocked or deflected? Offensive possessions consistently end when he touches the puck and it is infuriating. He is costing this Penguins team offensive zone time, chances, and likely goals. He can barely get the puck to the net. This is nothing new and has been the case his entire career.
Johnson can not even handle a neutral zone pass without coughing it up.
The PensBlog posted a frame by frame of Johnson getting beat by Kings forward Trevor Lewis last night. It turned out to be the game-winning goal for Los Angeles.
In order to maximize these forwards and this roster, the Penguins defense core (when healthy) needs to consist of
That is the bottom line. Draft positions, perceived value, and salaries be damned, these are the six best defensemen on this roster. That is maximizing your defense core. The Penguins need to at least try that bottom pair out.
For as great of a job Mike Sullivan has done this season, it is flabbergasting as to why this team continues to dress Johnson and play him in the top four. He is a replacement-level defender. He needs to be replaced. It is that simple. If I were a betting man, I suspect the Penguins will go with Johnson and Schultz as their third pair.
There are four elite teams in the Eastern Conference this season: Tampa Bay, Boston, Washington, and Pittsburgh. In all likelihood, the Penguins will need to go through two of them to play for all of the marbles this spring. All three of those teams will likely pounce on the mistakes that a Johnson and Schultz pairing will make. Statistically speaking, they are the two worst defenders on this roster, and pairing them together is a recipe for disaster.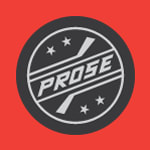 The Penguins made the correct decision in benching Jack Johnson in Game 1 of the playoffs last spring. That needs to be the case this year, too. Juuso Riikola is deserving of a consistent spot on the Penguins blueline. It is glaringly obvious. Thanks for reading!